Enter your details and preview the
book for free!
Books produced in 2-3 business days.
Standard shipping takes 5-8 days
ABOUT THE BOOK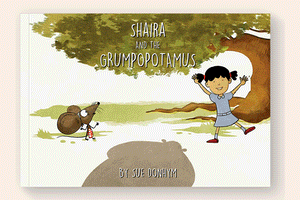 They're The Hero.
Choose a character and enter their name.
Reading a book will never be the same.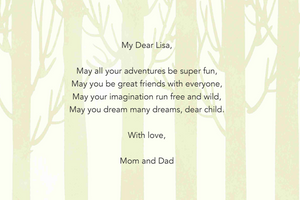 Dedicated With Love.
Each book comes printed with a dedication.
They'll never forget who got them this creation.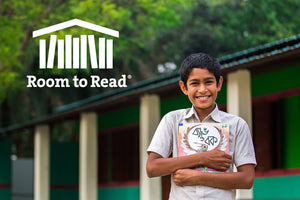 Helping Others Read.
Every book you buy is its own good deed,
A part of each sale goes to Room To Read.
A Gift To Treasure.
Printed on high quality paper and built to last.
We guarantee your child will have a blast!
Reyansh and Grumpopotamus
We loved the book. It's really amazing. My 3 year old was really fascinated with his name on the book . I would highly recommend it as a gift options for kids
Very interesting products
Amazing Books!
These books are SO AWESOME. My daughter wants to read it all the time. They're so personalized - great illustrations - good for many different ages. We will be purchasing more!
Grumpotomus and The Zookeeper
Received this books like a week after I ordered them. They are absolutely wonderful!!! High quality hard back books, beautifully illustrated. My grandson is the star of both of them. Couldn't be more pleased!!!