Enter your details and preview the
book for free!
Books produced in 2-3 business days.
Standard shipping takes 5-8 days
About The Book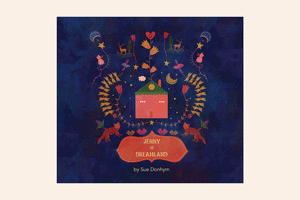 They're The Hero.
Choose the characters and enter their name.
Reading a book will never be the same.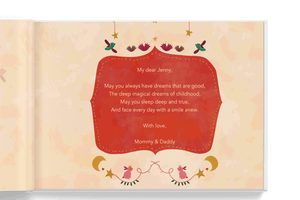 Dedicated With Love.
Each book comes printed with a custom dedication.
They'll never forget who got them this creation!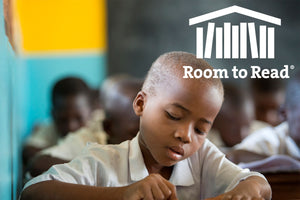 Helping Others Read.
Every book you buy is a good deed,
A part of each sale goes to Room To Read.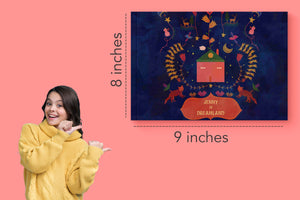 A Gift To Treasure.
Printed on high quality paper and built to last.
We guarantee your children will have a blast!
I'm in a Dreamland
Absolutely gorgeous book. Loved reading it with my little one, gorgeous illustrations and words.
Creative personalized books!
Another wonderful, well written and fun book. The illustrations are delightful & it is such fun finding the name hidden in the picture. My 1st hardback book purchase- not my 1st book- and I love the material & the great price!
Dreamland
Purchased this book for my grandson for Easter. Love how his name is incorporated on each page of the book. He seems to like this book. The cover of the book has a suede-like feel to it. Beautifully done and illustrated. I highly recommend this book.
Beautiful book
I love reading my baby girl this dreamy bedtime story. I love spotting the bunnies and her name!
The book is great quality too, fast delivery and lovely company! Plus a win you support a reading charity! Love it!
Brilliant present
Lovely book. Daughter loved it for my granddaughter.