Enter your details and preview the
book for free!
Books produced in 2-3 business days.
Standard shipping takes 5-8 days
About the Book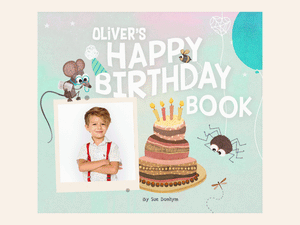 They're The Hero.
Choose the characters and enter their name.
Reading a book will never be the same.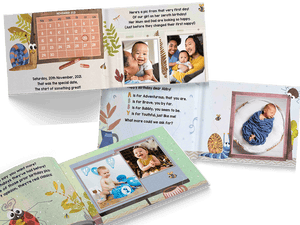 Picture Perfect, Photo Fabulous!
Add your own photos to the story,
Share your memories in full color printed glory!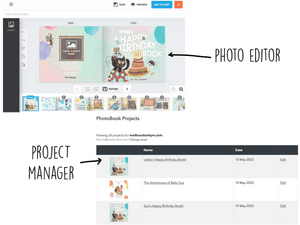 So So Simple.
Save projects. Drag and drop photos.
If you didn't know better, you'd think it was done by pros.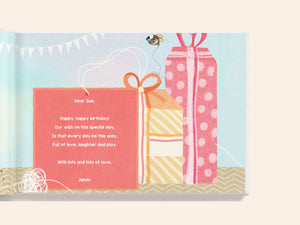 Dedicated With Love.
Each book comes printed with a custom dedication.
They'll never forget who got them this creation!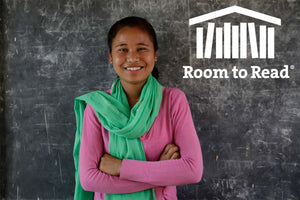 Helping Others Read.
Every book you buy is a good deed,
A part of each sale goes to Room To Read.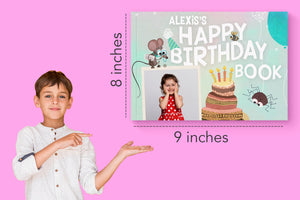 A Gift To Treasure.
Printed on high quality paper and built to last.
We guarantee your children will have a blast!
Beautiful book - perfect present
I got this ready for my daughters 5th birthday, I know she's going to love it, all the special photos of her from baby to now, lovely story too and beautifully printed. Arrived in less than a week too. Very happy A*
Great book!
Lovely book and fab to see the pictures we have chosen in there! Such lovely quality. Couldn't be happier with the purchase.
Way Better than Expected!
I purchased this book for my son's first birthday. I was amazed at how quickly it arrived, as well as how clear the pictures were. The process to personalize and create the book was easy. When adding the picture you are provided with a warning if your picture is suspected to not meet the requirements for a clear picture. I also liked how you can personalize a message in the beginning of the book. He loves to point out myself and his dad as we read the story during bedtime. I will definitely be purchasing again!
Lovely little book!
Beautifully printed and a easy to use system to get my photos on! I got it for my daughters birthday but I think I probably love it more then she does (and she loves it a lot!)
"Happy birthday book"
What an amazing gift this turned out to be! I ordered this for a first birthday and included all special first baby photographs in for him. Not only the personalised name but the pictures made it even more special His parents loved it and is a precious memory to keep and read to their little boy through the years. Will definitely be ordering again.