Enter your details and preview the
book for free!
Books produced in 2-3 business days.
Standard shipping takes 5-8 days
About The Book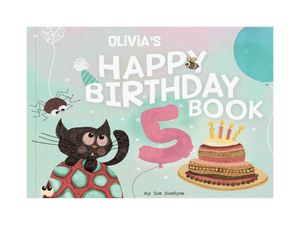 They're The Hero.
Personalize the books with their name.
Reading a book will never be the same.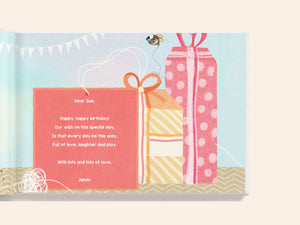 Dedicated With Love.
Each book comes printed with a custom dedication.
They'll never forget who got them this creation!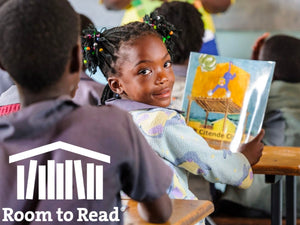 Helping Others Read.
Every book you buy is a good deed,
A part of each sale goes to Room To Read.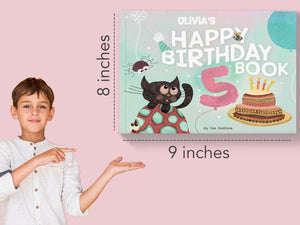 A Gift To Treasure.
Printed on high quality recycled paper, built to last.
We guarantee your children will have a blast!
Beautiful book really impressed
Amazing!
This book is pure perfection, each page is amazing I can't believe the thoughtfulness that's went into each and every page! Such a perfect keep sake.