Enter your details and preview the
book for free!
Books produced in 2-3 business days.
Standard shipping takes 5-8 days
About The Book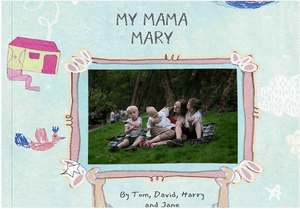 They're The Hero.
Choose the characters and enter their name.
Reading a book will never be the same.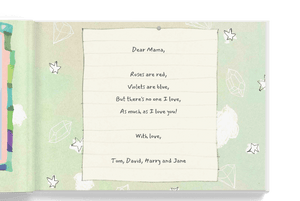 Dedicated With Love.
Each book comes printed with a custom dedication.
They'll never forget who got them this creation!
Picture Perfect, Photo Fabulous!
Add your own photos to the story,
Share your memories in full color printed glory!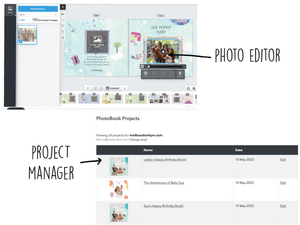 So So Simple.
Save projects. Drag and drop photos.
If you didn't know better, you'd think it was done by pros.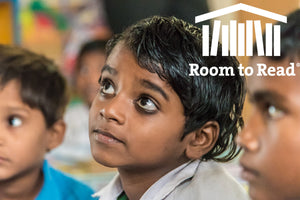 Helping Others Read.
Every book you buy is a good deed,
A part of each sale goes to Room To Read.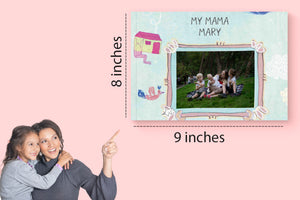 A Gift To Treasure.
Printed on high quality recycled paper, built to last.
We guarantee your children will have a blast!
What a great idea!
This book is fantastic. Finally I had opportunity to put personal touch on the book - it was a small challenge to remember my partners favourite choices. However the look on her face and reaction from my kids when they could see pictures with them in the book - just amazing.
It's a great idea and quality is really good as well. Pictures are clear and contrast is good. Everything is in lines and proportions are good. Again, well done and everything in a good price and fast delivery
Mothers Day gift
This book is so beautiful. I cannot wait to gift it to me daughter. The photos and messages are perfect. It came so quickly and the price was great!
My daughter loves to read it with me