Enter your details and preview the
book for free!
Books produced in 2-3 business days.
Standard shipping takes 5-8 days
About The Book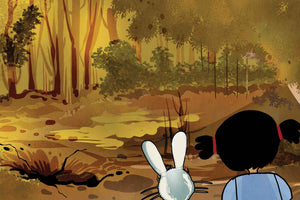 Explain Impact of Deforestation To Your Child.
It's real and can't be denied. We've included a list of tangible actions you can take at the end.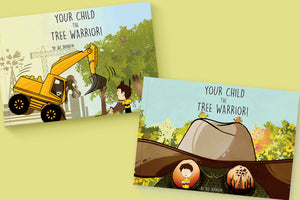 Choose Your Cover!
We designed two different covers.
Choose the one you like best!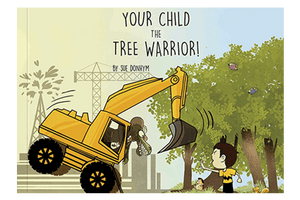 They're The Hero!
Choose the characters and enter their name.
Reading a book will never be the same.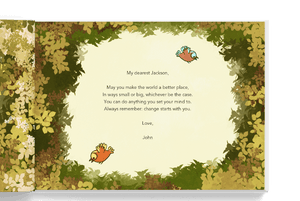 Dedicated With Love.
You can add your own personal dedication.
They'll never forget who got them this creation!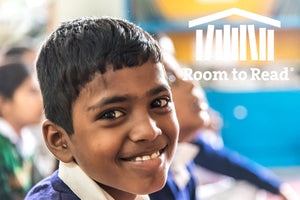 Helping Others Read.
Every book you buy is a good deed,
A part of each sale goes to Room To Read.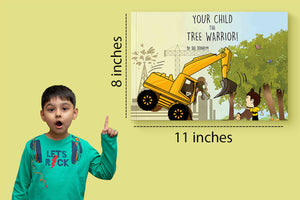 A Gift To Treasure.
Printed on high quality recycled paper, built to last.
We guarantee your children will have a blast!
Such a great gift idea
I bought this book for my little grand daughter and she just loves it. It's a great story with an awesome message.
Absolutely loved this book!
My son and I absolutely loved the book, the illustrations are great and kept my little one interested and the story was so well written, and carried such an important message. Would definitely recommend!
Great books!! They have enthralled my grandsons!!!
Great books!! They have enthralled my grandsons!