Enter your details and preview the
book for free!
Books produced in 2-3 business days.
Standard shipping takes 5-8 days
About The Book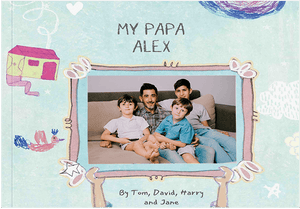 They're The Hero.
Choose the characters and enter their name.
Reading a book will never be the same.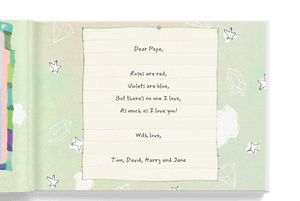 Dedicated With Love.
Each book comes printed with a custom dedication.
They'll never forget who got them this creation!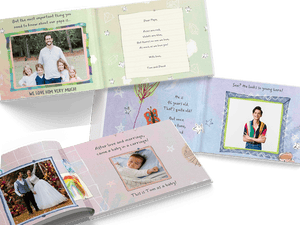 Picture Perfect, Photo Fabulous!
Add your own photos to the story,
Share your memories in full color printed glory!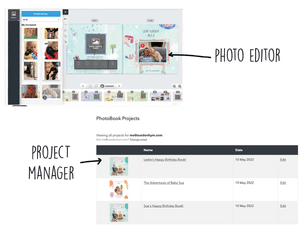 So So Simple.
Save projects. Drag and drop photos.
If you didn't know better, you'd think it was done by pros.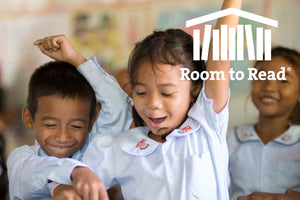 Helping Others Read.
Every book you buy is a good deed,
A part of each sale goes to Room To Read.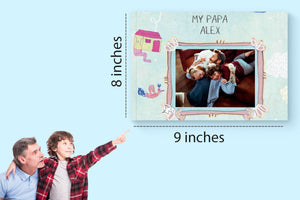 A Gift To Treasure.
Printed on high quality recycled paper, built to last.
We guarantee your children will have a blast!
Lovely keepsake book
I ordered the story about Dad photo story book. I was very happy with the quality and finish of the book. The photos look great and the story that has been created makes for a very heart felt story time and a beautiful keepsake for our children once they are grown up.
The only improvement i could suggest would be to widden the changable options to tailor the story book to a wider range of families. Having said this my order was customised to change the wedding/party option to holiday which is more fitting for our family. The next page did read after marriage and carriage comes a baby, which doesn't quite fit us quite as well as we had children outside of marriage, but i can overlook this as the book is lovely overal.
I would definitely buy another photostory book from this company in future. Its the nicest one i have come across by far.
Great gift
The book is so nice and fun to read with kids. Some nice facts and bright pictures, bit of problems with editing uploaded pictures but still good. Could be somwhat diferent story then the one on mummy. Highly recomend for gift.
Very happy with the purchase...lovely idea to give as a gift
The perfect gift!
An amazing service and a beautiful keepsake, will definitely be ordering again and would recommend to all!